UP Visayas Ugnayan ng Pahinungod hosts the 26th Council Meeting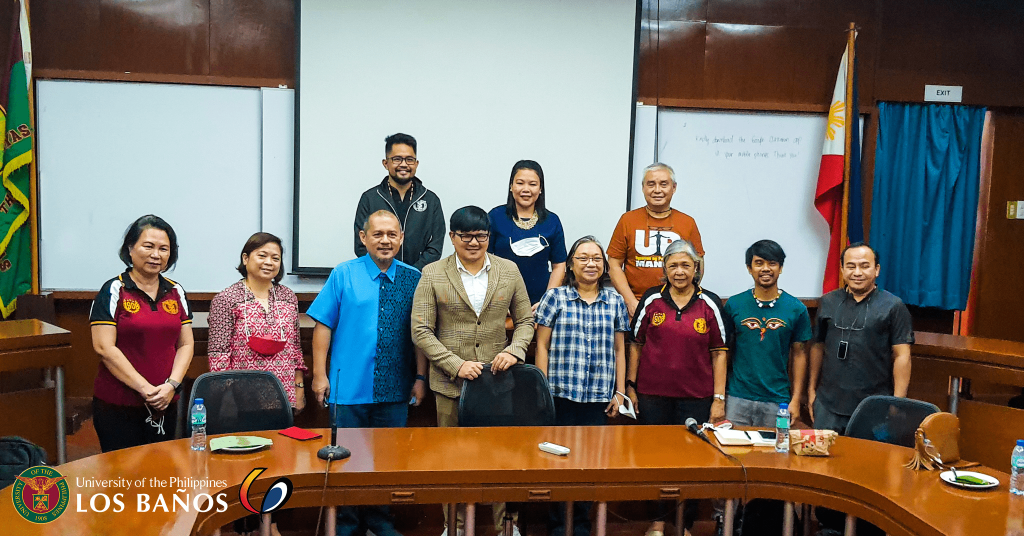 The 26th Ugnayan ng Pahinungód Council Meeting was held on July 14-16, 2022, at the UP Visayas (UPV) Miag-ao and lloilo City campuses which was hosted by the UPV Ugnayan ng Pahinungod.
The three-day event kicked off with a courtesy call with UPV Chancellor Dr. Clement C. Camposano and other university officials. In Chancellor Camposano's speech, he emphasized how good of an example Pahinungód is in how OneUP vision should be, through inter-campus unit collaboration. He said, "Pahinungód is the northstar of UP," giving his commitment and the full support of UPV in Pahinungod's projects.
During the council meeting, the One Pahinungód Workshop was conducted where the Pahinungód directors presented their plans to "future-proof", borrowing the vision of UPLB, the Pahinungód system and plans on maximizing the expertise of their respective CUs.
A turnover ceremony for the UP Diliman Ugnayan ng Pahinungód stewardship was also held between Director Jocelyn Caragay, RSW and Director Jowima Ang-Reyes, RSW, PhD.
The directors and staff likewise visited a community at Brgy. San Roque, Nueva Valencia, Guimaras where dialogue on possible partnerships and projects occurred. The 26th Council Meeting was the fourth Council meeting to be held face-to-face since the pandemic started in March 2020. (Christian Maude Barcos)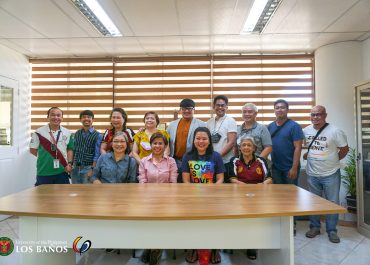 The UP Mindanao Ugnayan ng Pahinungód hosted the 27th Council Meeting on August 24-26, 2022 in Davao City. All the…