Volunteer rights and responsibilities
Pahinungod naturally acknowledges and uphold the rights of volunteers and sees to it that they:
Receive sufficient and accurate orientation on the volunteer program and the agency
Have a continuing training, either within the agency or elsewhere, to whatever extent is necessary to maintain continuing competence
Promotion to more responsible jobs within the agency's volunteer program, if desired
Request a certificate of service for satisfactory work and a detailed recommendation when applying for a job elsewhere
Be reimbursed for out-of-pocket expenses required by their work, and indirect benefits such as a day care when these are available to agency employees
Be safe in the job and be covered by insurance
Have choices and feel comfortable about saying "no"
Periodically assess the relevance and impact of the program both on oneself and on people in the area of involvement
Be consulted on matters which directly or indirectly affect you and your work, and be involved  in decision-making
Clear grievances and conflict resolution procedures
Call for quarterly evaluation and consultation of the partner agency and community
Be informed of the organization's policy
Receive feedback and recognition
Be trusted with the information relevant to the performance of the volunteer work
Have "team planning" before deployment between the partner agency, the organization and the volunteer
Receive a clearly defined job description
Have a regular communication and sharing with the Pahinungod staff
Be safe and protected from any form of harassment
Confidentiality on personal information
Are protected against untoward incidences and hazardous work environment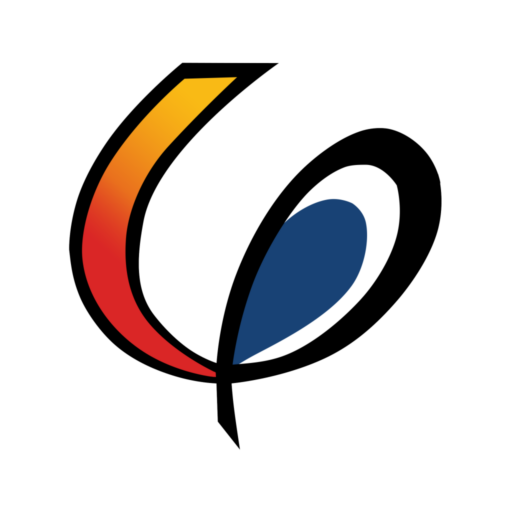 "I think volunteering is inherent in us Filipinos, because we are not really individualistic. Volunteerism is a way for students to see that there is a world outside where they are now. While each day is a learning experience, the learning from volunteering is deeper, broader. You learn to see society as one big school. The whole community is the school. Education happens everyday, everywhere. Everyone is part of it"
Former Dean of Faculty of Education UP Diliman
Former Director, UPLB Diliman Pahinungod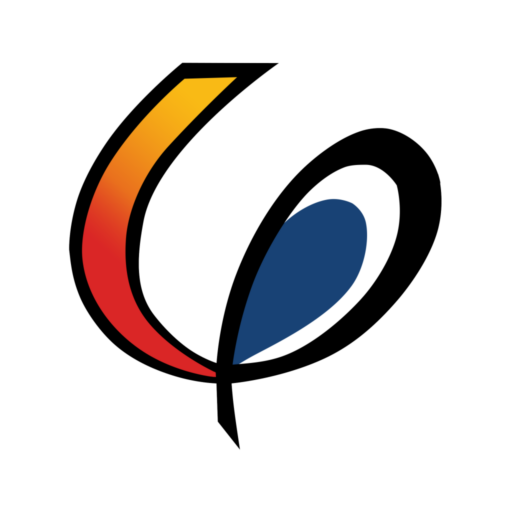 "Through our volunteers, values education can be more effective as they get out of the classrooms and convey the information in an informal and personalized manner and communities feel the sincerity and value of volunteers and their work. In spite of the continuing materialism which inspires others, Pahinungod volunteers remain true to their profession with little or no regard for material gains."
UP Alumni Lifetime Achievement Awardee
Former Chair, Kaibigan ng Pahiinungod Foundation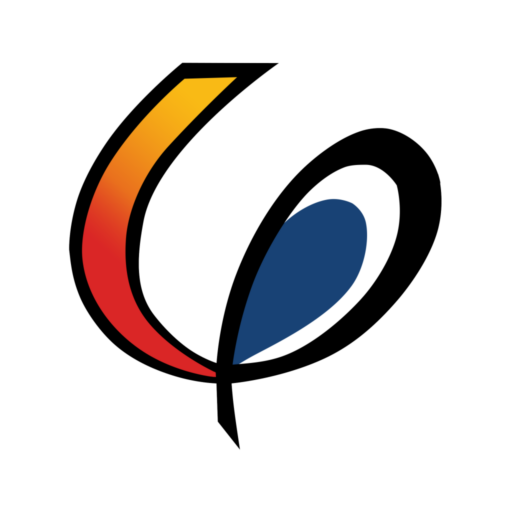 "Living in a place where there is no public transport, minimal communication facilities, no electricity, and unstable water supply, I realized the convenience brought about by development. [But] Living in a place where there is zero crime rate and everyone knows everybody else, I learned to savor the gift of 'underdevelopment': where I am away from all wordly concerns, I feel more blessed, more loved."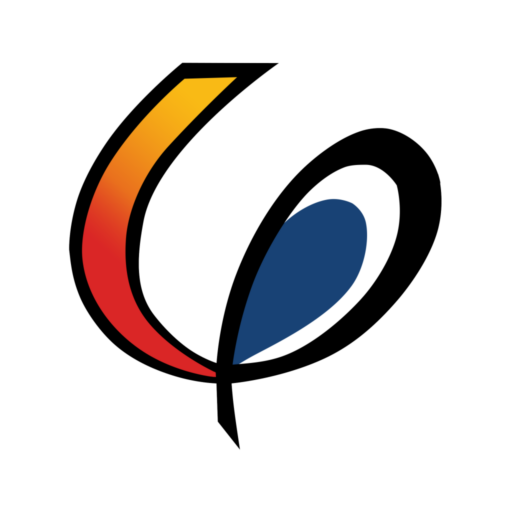 "Dahil dito [sa AAP], isang bagay ang mas lalo pang nalinang sa akin—ang pagiging flexible, hindi matutumbasan ng gaano man kalaking halaga ang ligayang dulot ng aking pagiging bahagi sa paglago ng aking kapwa."
BS Veterinary Medicine
Student volunteer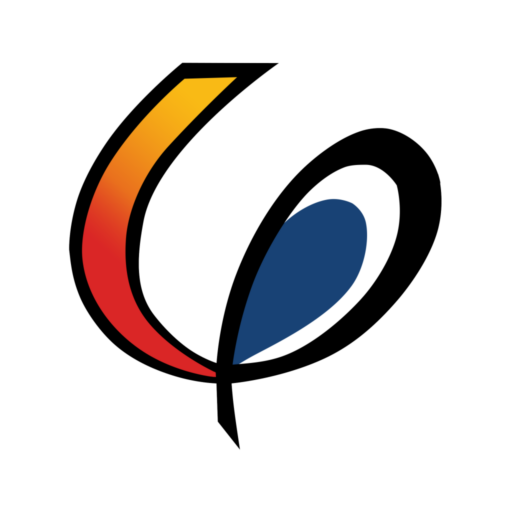 "Sa AAP ko natutunang harapin ang anumang pangyayari maging ito man ay pabor o hindi sa aming mga layunin; natutunan [kong] harapin ang tunay na mundo at hindi lang umasa sa ideyal na mundong umiindog sa isip lamang. Mas nagging matatag at magiliw din ako sa pagtanggap ng bagong hamon."
BS Agribusiness Management
Student volunteer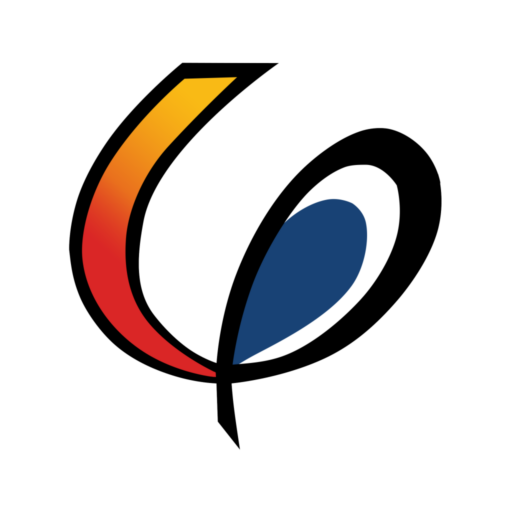 "Tunay ng ana mahirap ang pagtuturo ngunit masaya kapag Nakita mon a ang iyong tinuturual ay natuto sa liksyon…Biruin nyo na kami ang nagsilbing pangalawang guro sa Brgy. Catandaan, Batangas dahil ang una nilang guro ay ang kanilang magulang."
BS Agricultural Engineering
Alumni volunteer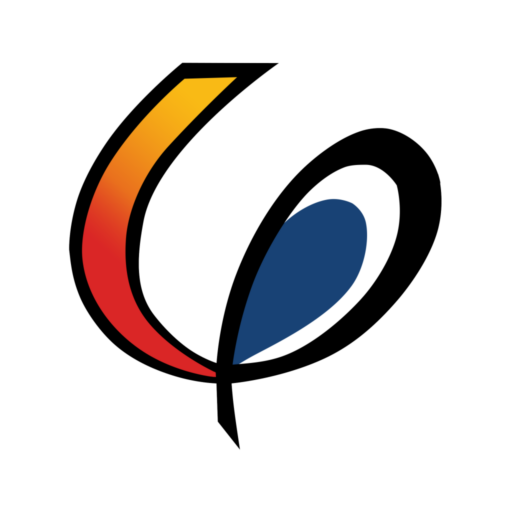 "By joining Pahinungod as a GP, I found out what it takes to be a man. The feeling of standing next to my students and the people that surround me in the community. Looking at me as a poverty rescuer made my feet shake and it was pretty awesome."
Esperato Jopep Palomina Jr.
BS Economics
Gurong Pahinungod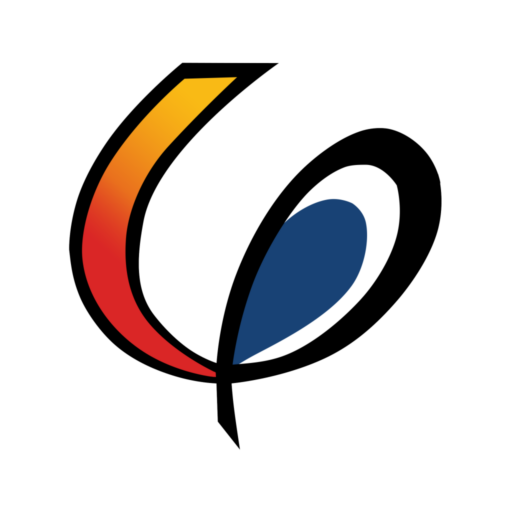 "Bilang isang volunteer, natutunan ko pa lalo ang magpakatao, bumaba sa level ng mga tao sa komunidad at mamuhay sa isang makataong lipunan Dito [sa AAP sa Conner] ko naramdaman na ang sarap ng pakiramdam na ibinahagi mo ang iyong sarili sa mga bagay na makabuluhan."
BS Forestry
Student volunteer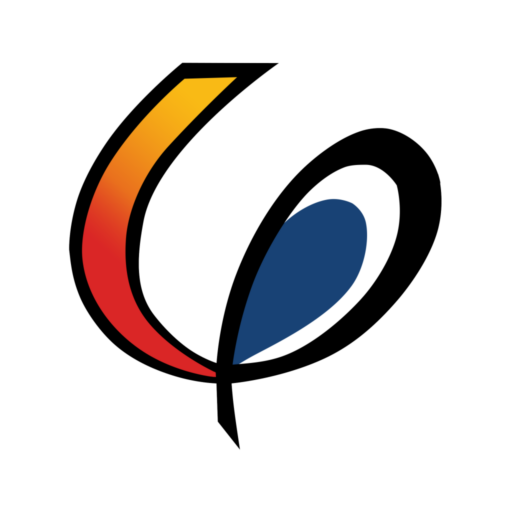 "One of the best lessons I learned from being a volunteer is to keep your hopes high, to believe that no matter how small your actions are, collective efforts could bring out the biggest and brightest possible results."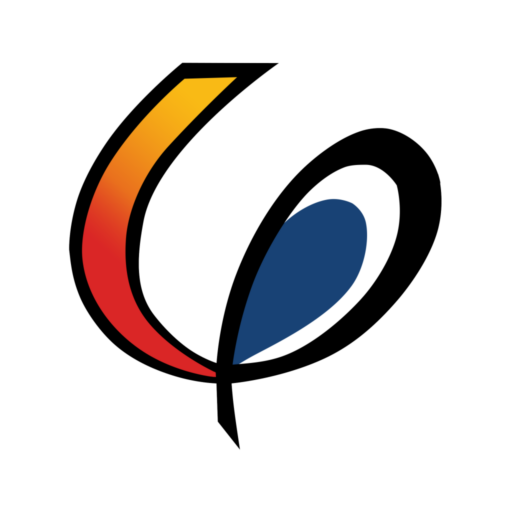 "Aside from the delight I felt, the people in the community showed me unfaltering resolve to persist, never to quit no matter how tough the next day could be, to stand up and fight back against the raging storms."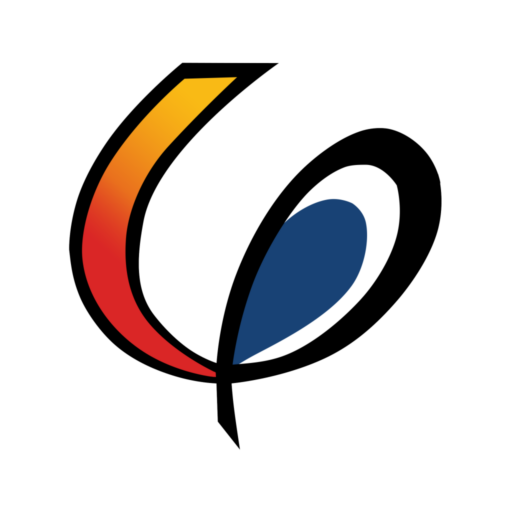 "It's a commitment to serve the people. It kind of haunts me at night to think that I can do a lot of things – I am young and I have a lot of time to spare – so why not give back?"
BS Development Communication
Student volunteer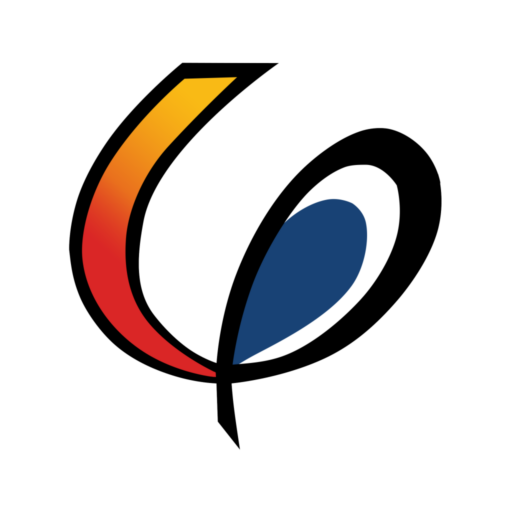 "To be a Gurong Pahinungod is to be given the honor and the privilege to perform the great task of molding the most precious thing in the world—the minds of the youth."