Pahinungód constituent units convene in Alabat, Quezon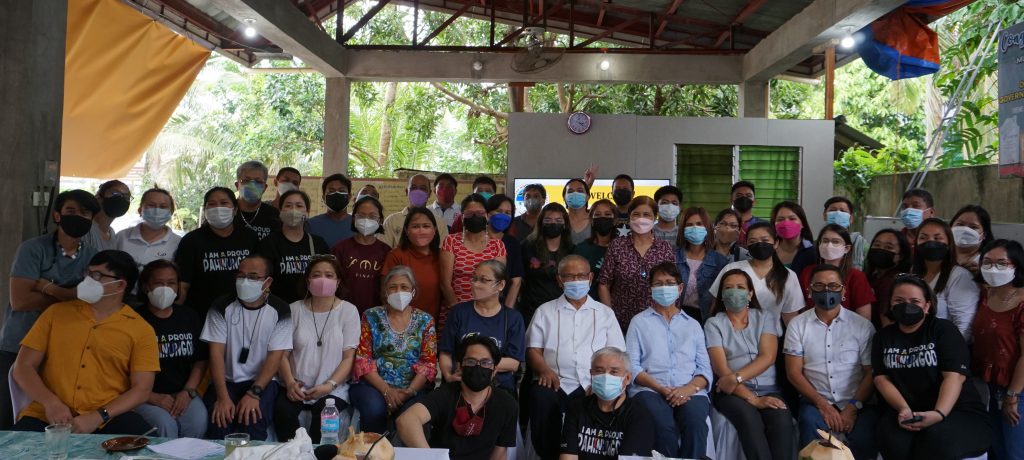 The UP Ugnayan ng Pahinungód/Oblation Corps conducted a Systemwide Program Planning and Staff Development Activity in Alabat, Quezon last March 8-10, 2022. The program planning was attended by the  Pahinungód team consisting of all the directors and staff from the eight constituent units and the system office.
Alabat Municipal Mayor Fernando L. Mesa welcomed the team upon arrival at the port. As part of the three-day activity, Mayor Mesa presented the different programs and activities of Alabat to give Pahinungod an overview of their municipality's progress and status. A sharing session was conducted to identify what each Pahinungod constituent unit can contribute to the development of the community. After which, the team was given a tour of the facilities of potential partners for possible collaborations such as the processing centers of cassava, banana, cacao, meat, and coco sugar. 
More Pamayanang Pahinungód sessions were conducted the following day which was facilitated by UPLB Ugnayan ng Pahinungód Director Jose Limbay Lahi O. Espaldon. The three-day activity ended with the 22nd Council Meeting of all the directors.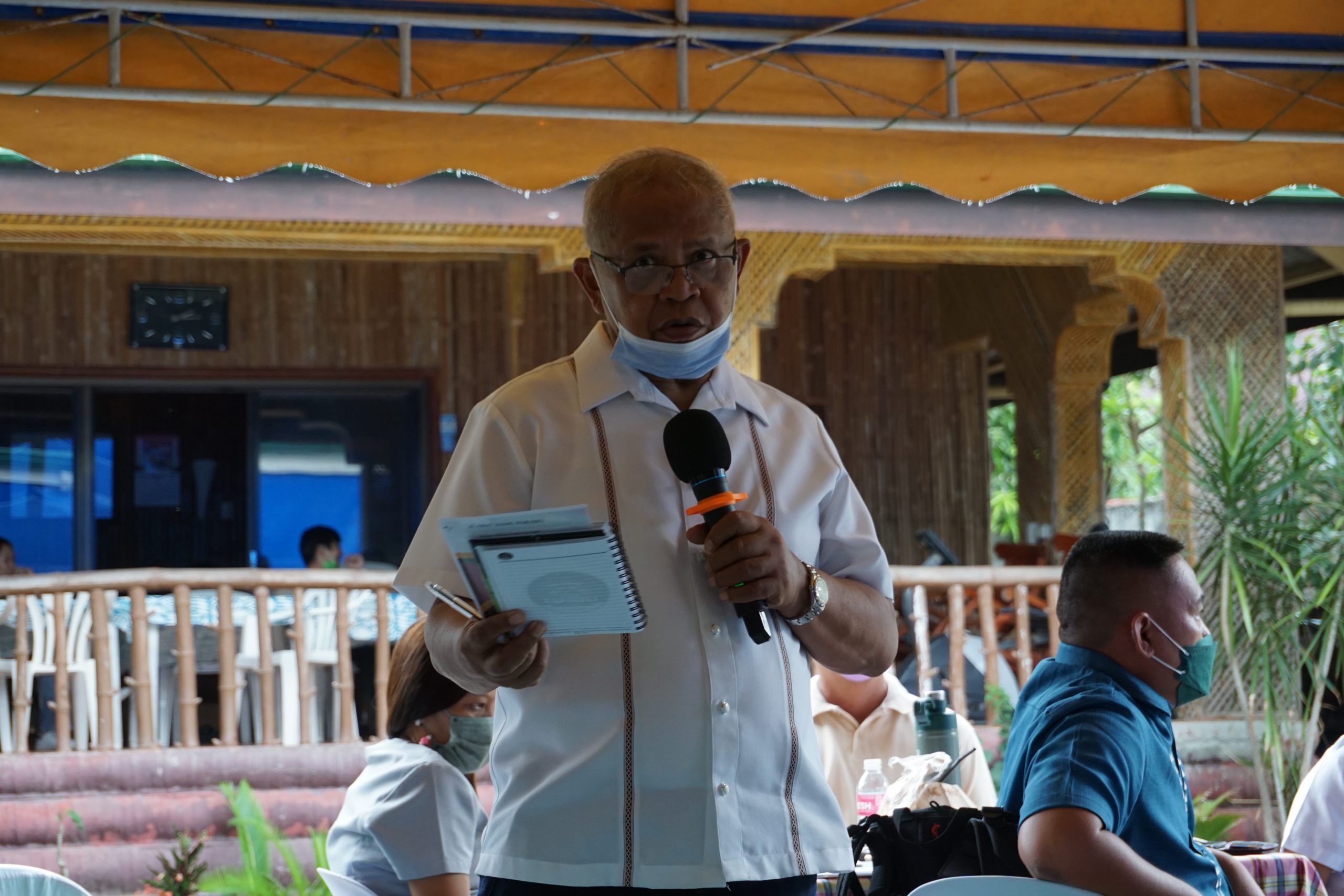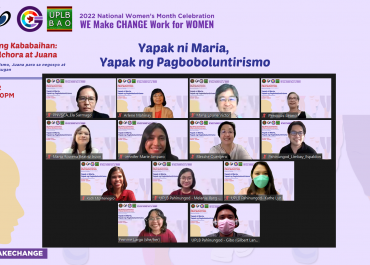 "As we celebrate Women's Month, it is important that we do not only commend and celebrate individual success stories of…