UPLB Pahinungod, Gasan LGU Meet for Future Partnerships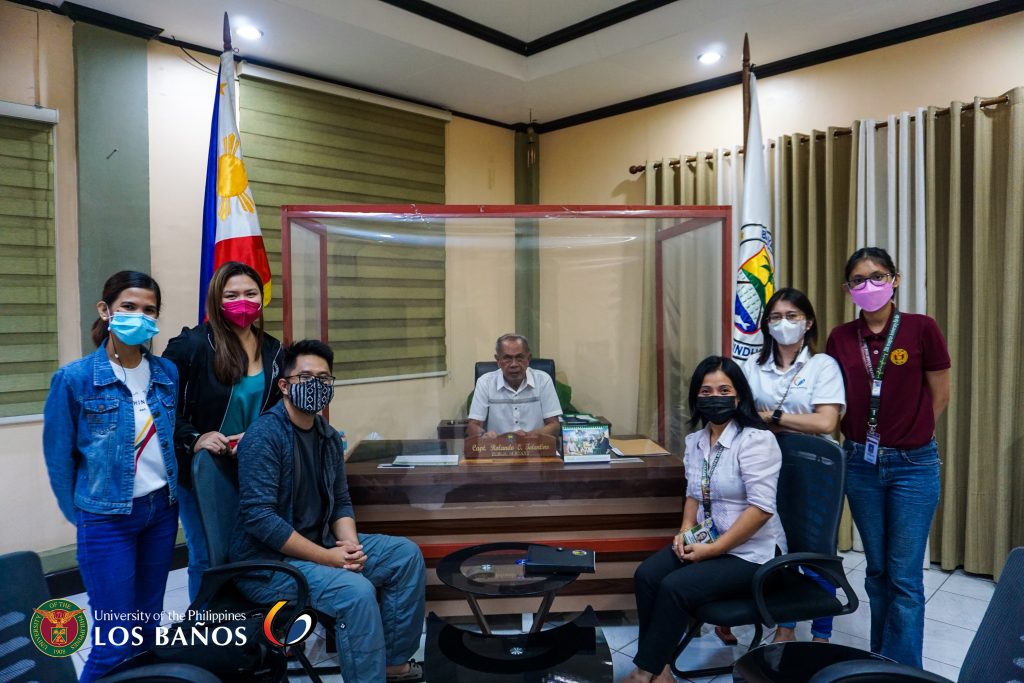 The UPLB Ugnayan ng Pahinungod, led by Director Jose Limbay Lahi O. Espaldon went to Gasan, Marinduque last July 25 to 30,  2022 to discuss partnerships and future programs for the community.
On July 25, 2022, the UPLB Ugnayan ng Pahinungod met with Ms. Vanessa Tayaba, the Municipal Agricultural Officer of Gasan to confirm the activities to be carried out during the team's entire stay in the municipality, including community visits and focus group discussions with the leaders and members of various organization related to fisherfolks, farmers, women and youth.
Following the meeting with the MAO, Pahinungod paid a courtesy visit to Gasan Mayor Rolando Tolentino to seek partnership and talk about future collaborations between the two offices.
A community visit was held on July 26 and 29 in Barangay Tabionan and Tiguion, Gasan, Marinduque followed by a focus group discussion (FGD) on July 28. (Christian Maude Barcos)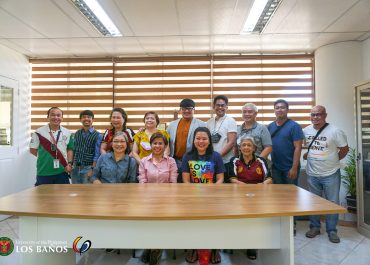 The UP Mindanao Ugnayan ng Pahinungód hosted the 27th Council Meeting on August 24-26, 2022 in Davao City. All the…