UPLB Ugnayan ng Pahinungód on its First Offering of Social Impact Assessment Training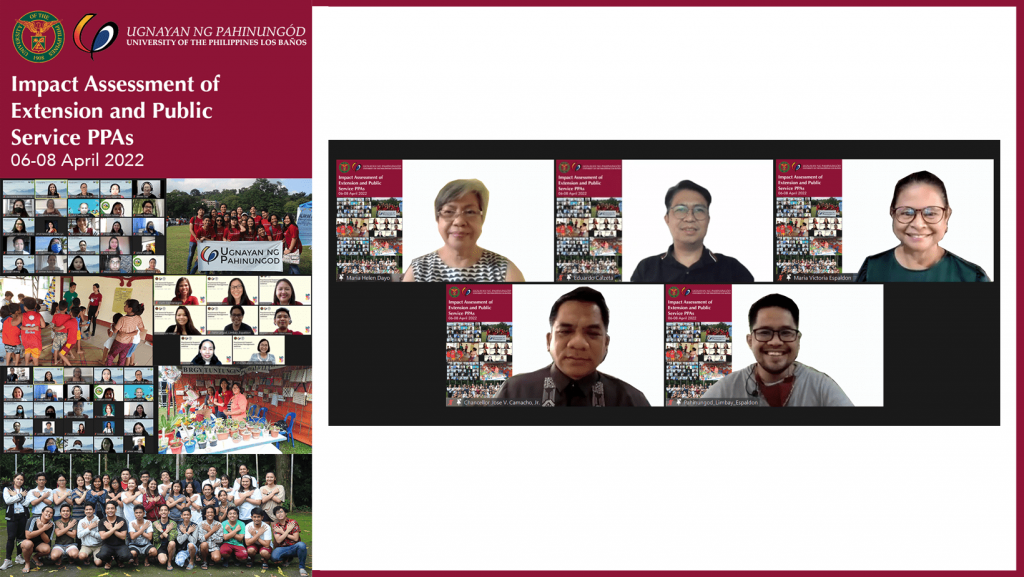 The UPLB Ugnayan ng Pahinungód conducted a three-day training on Social Impact Assessment (IA) of Extension and Public Service Programs, Projects and Activities (PPAs) on April 06-08, 2022, via Zoom.
Resource speakers Dr. Maria Victoria O. Espaldon, Dr. Eduardo C. Calzeta, and Dr. Maria Helen F. Dayo shared their knowledge and expertise on IA in the field of extension.
The training is composed of four modules: (1) Theories, Principles and Approaches of IA, (2) Best Practices in IA of Extension and Public Service, (3) Challenges and Innovation in IA in the Context of Pandemic, and (4) Gender Mainstreaming in IA.
Forty-one (41) participants attended the training, including UP REPS and staff from Pahinungod constituent units.
The three-day training concluded with a closing message from UPLB Chancellor Jose V. Camacho Jr., who also has a background in IA. "Pahinungód is at the frontline of our future-proofing. Our vision for the university is that we wish that our university is a future-proof university, especially in our efforts to future-proof the area of our public service", Chancellor Camacho ended. 
Pahinungod LB plans to regularly conduct training on IA to provide extension staff and professionals with an understanding of the concept of IA, its elements and applications, and the process of gender mainstreaming in different extension and public service programs and projects. (Melanie C. Ilang-Ilang)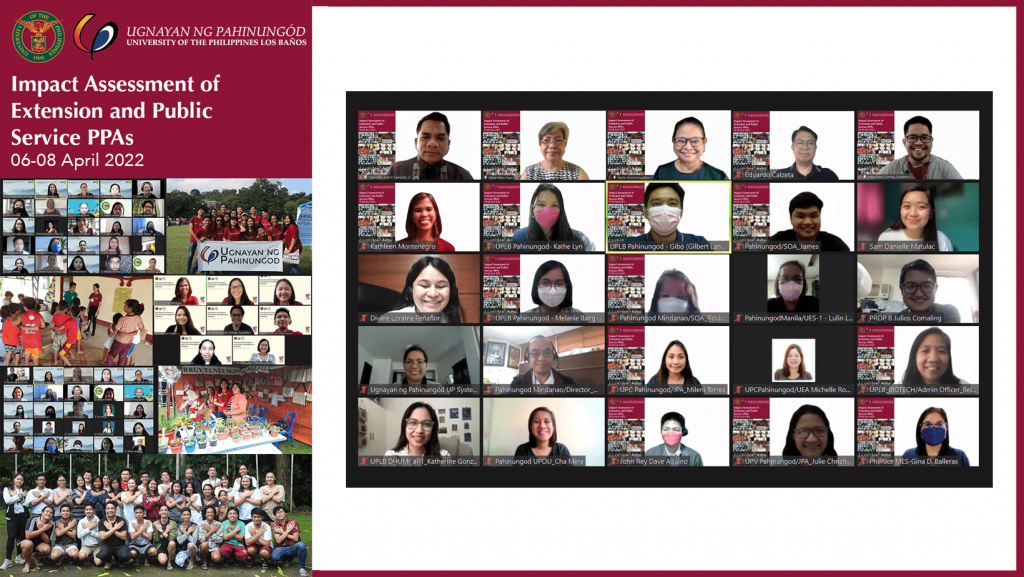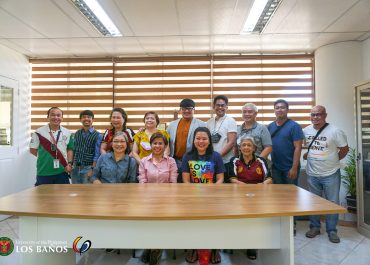 The UP Mindanao Ugnayan ng Pahinungód hosted the 27th Council Meeting on August 24-26, 2022 in Davao City. All the…